— Distinguishing Capabilities —
Beyond machining, and testing, we are experts in assembling finished components that meet the world's strictest requirements for precision
For over 40 years, our dedication to precision has resulted in consistent growth and a collection of the world's most important clients, including the U.S. Navy's Nuclear Submarine fleet's prime contractors.
Testing
Micro Precision is vertically integrated including hydraulic and hydrostatic test equipment. We deliver components directly from shop to sub with assurance of precision and quality.
NAVSEA and Level I/SUBSAFE Approval
We are sole-source contractors for the US Navy's Virginia and Columbia class nuclear submarines.
Assembly
Micro Precision provides a broad range of components and assemblies to meet the world's most demanding standards. We deliver directly to shipbuilders.
— ABOUT US —
Dedicated. Experienced. Passionate about precision.
Micro Precision provides more than machining and component assemblies. We're trusted suppliers to our demanding customer base. We know that our components have no room for error under the most rigorous conditions on earth.
We're a proud member of Nautilus Integrated Solutions – a best-in-class enterprise serving the United States Navy and nuclear industries.
— Certifications —
Our passion for precision has been rewarded with multiple, critical certifications.
Micro Precision is certified to ISO 9001:2015 standards. We are also NAVSEA and Level1/SUBSAFE certified, reflecting our sustained ability to deliver the highest quality machine work and component deliveries.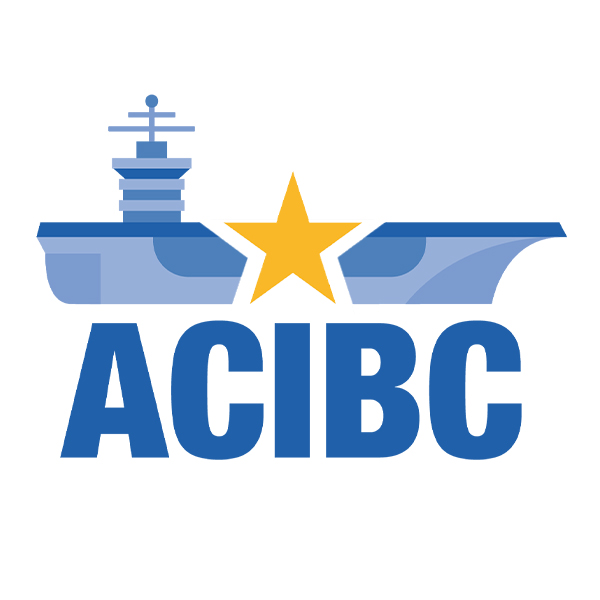 Aircraft Carrier Industrial Base Coalition (ACIBC)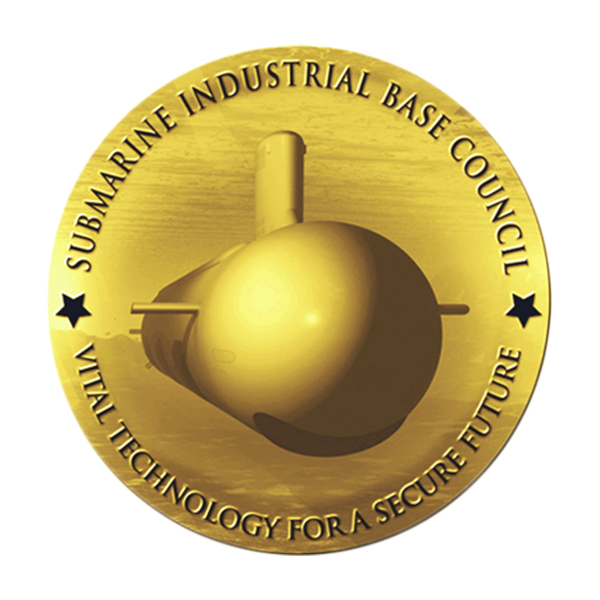 The Submarine Industrial Base Council (SIBC)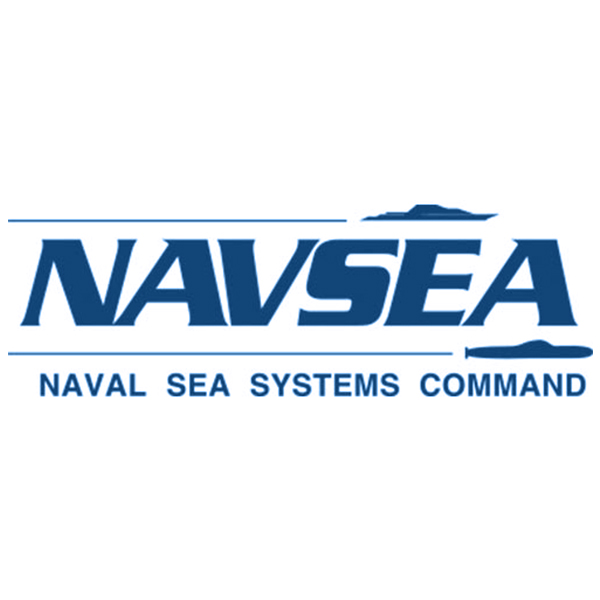 Naval Sea Systems Command (NAVSEA)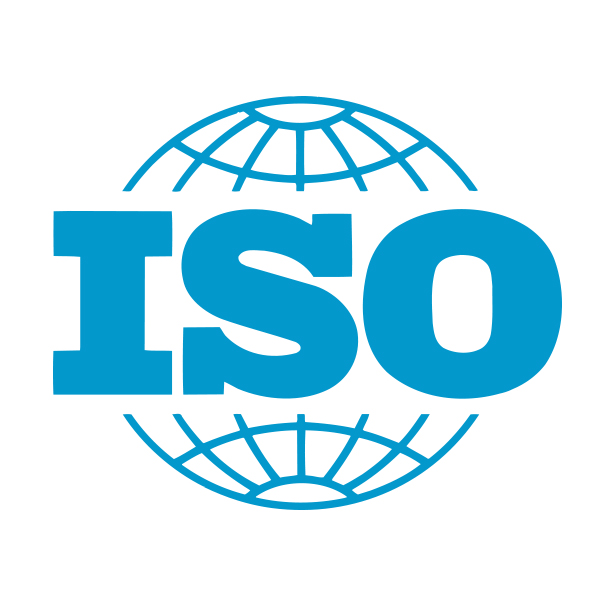 International Organization for Standardization (ISO)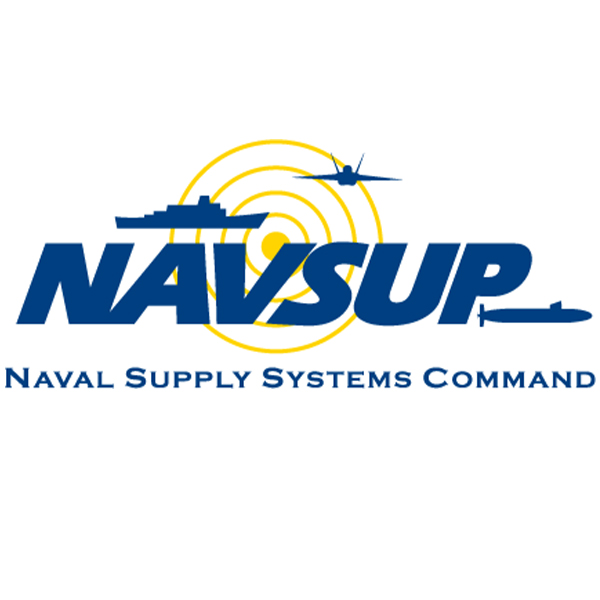 Naval Supply Systems Command (NAVSUP)
Find out more about what we can do for you.
We'd love to have a conversation about how we can help you deliver mission-critical machined parts and components. Simply request a quote with your specifications and one of our specialists will get right back to you.